Multisurface cleaner
Professional-grade Disinfectant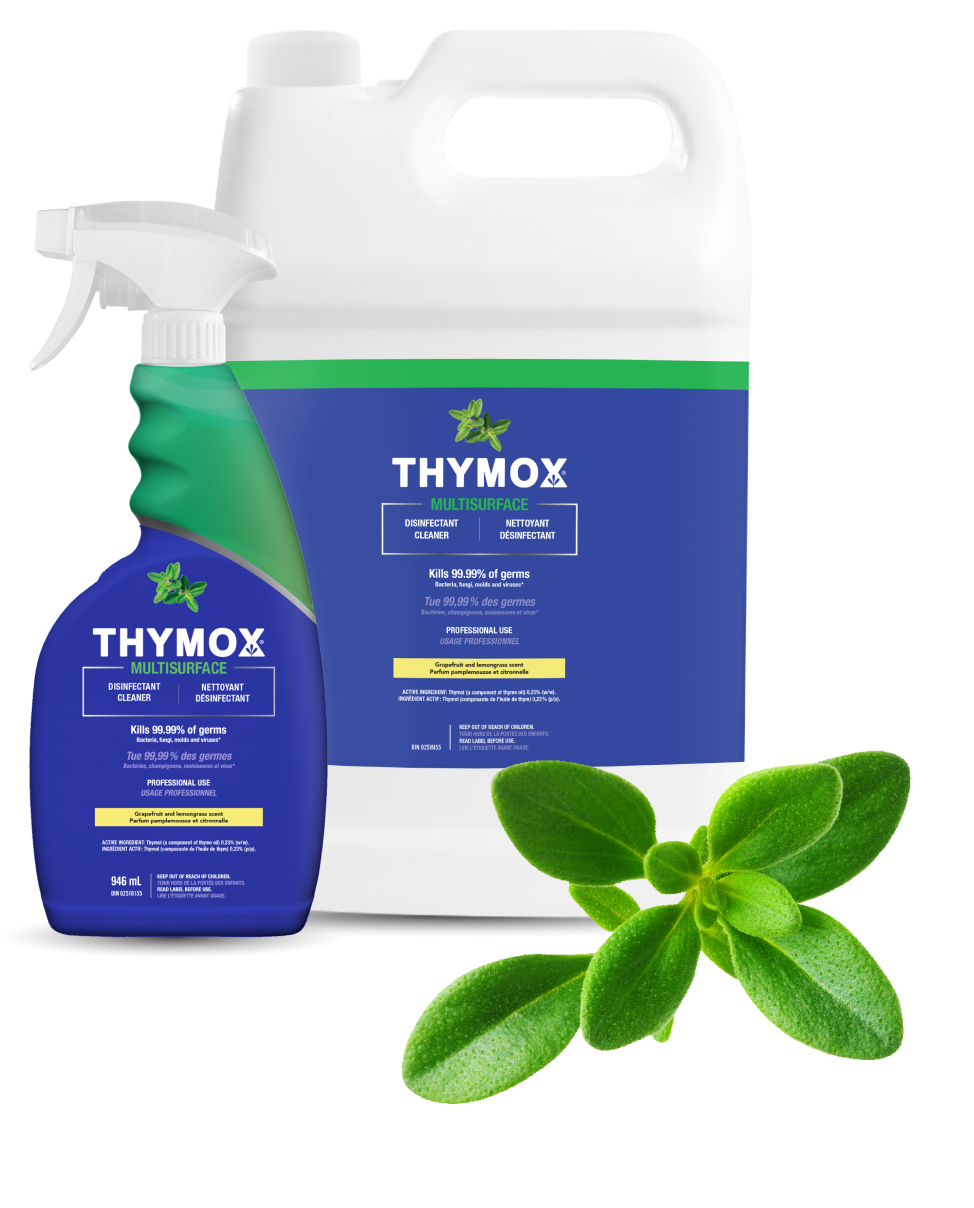 Thymox MultiSurface is a versatile professional-grade disinfectant capable of cleaning, sanitizing, disinfecting and deodorizing in one single step. Thymox is highly effective and non-toxic.
Why Thymox?
Fast, Hard-working and Eco‑friendly Fast-Acting
10x faster than comparable products 4-in-1
Replaces over than 10 products. Thymox disinfects + sanitizes + cleans + deodorizes Safe
For everyday use on surfaces as it is botanically derived!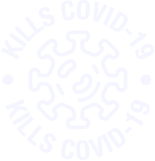 Kills 99.9% of germs*
Viruses: HIV-1, Influenza A, H1N1, RSV / Bacteria / Fungi and Molds / Norovirus
Industries
Thymox Multisurface is trusted across a variety of industries.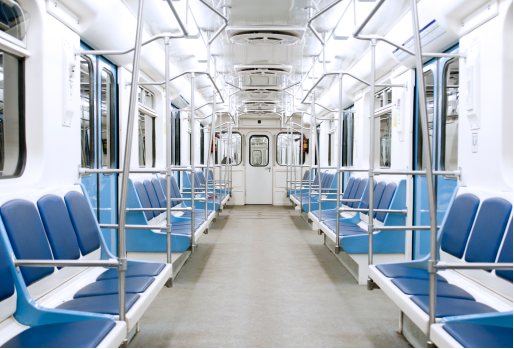 Commercial
Transportation
Restaurants
Hotels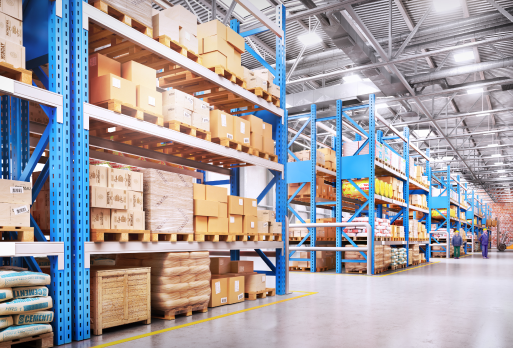 Industrial
Janitorial
Warehouses
Food Processing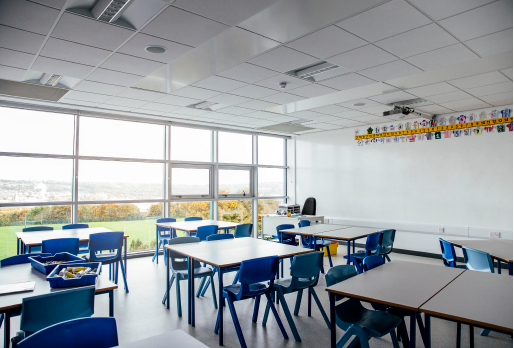 Institutional
Schools
Public Areas
Sport Facilities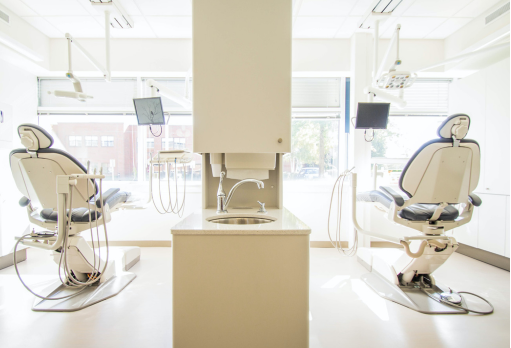 Healthcare
Hospitals
Dental Officies
Surgery Centers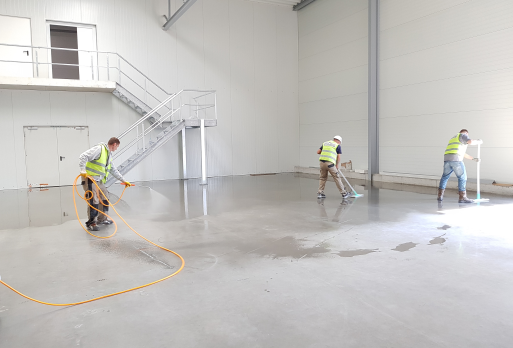 Disasters Recovery
Restoration Sites
Flood Damage
Fire Damage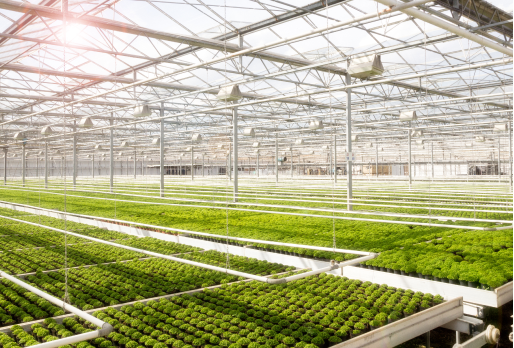 Agriculture
Greenhouse
Dairy Farms
Crop Storage
Registrations
Registrations
Renowned internationally Thymox is patented and registered in several countries.
Health Canada
Environmental Protection Agency
Hospital Grade
Technical info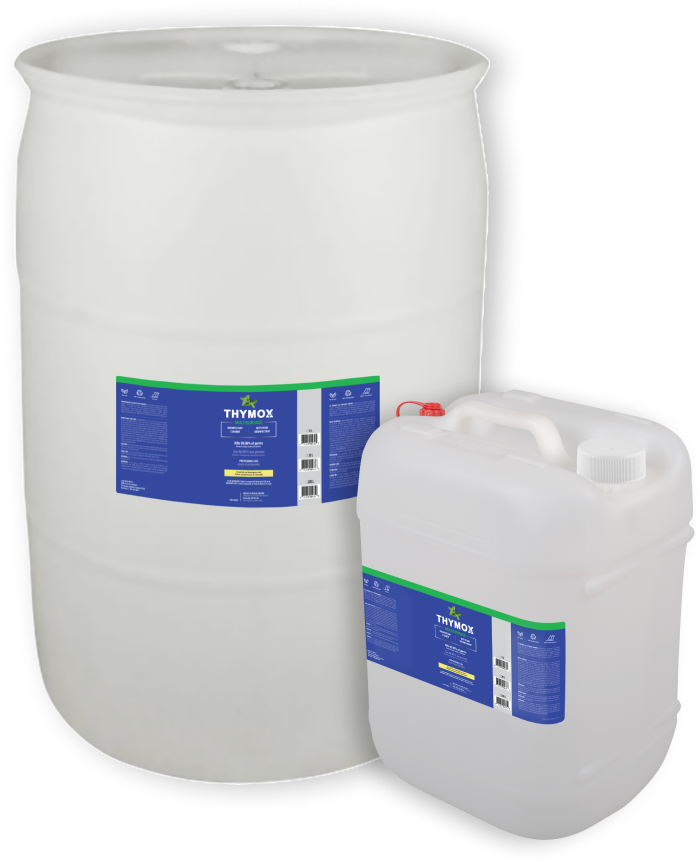 Where to buy?
Distributor in Canada
Thymox SF inc.
Distributor
Construction Distribution and Supply Co. Inc.
Distributor
Rochester Mildland Corp.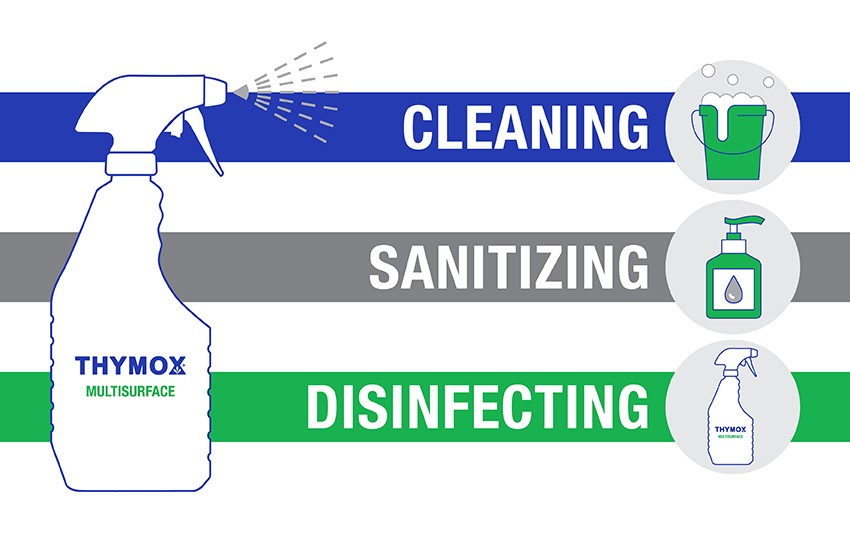 Featured news
Disinfecting: Are you using the right product?
Should you clean or disinfect? Sanitize or sterilize? In recent months, the need has grown for new procedures in public and commercial spaces, businesses and factories. Simple actions such as cleaning have taken on a whole new dimension, with a shift toward genuine and necessary disinfection.
Read more